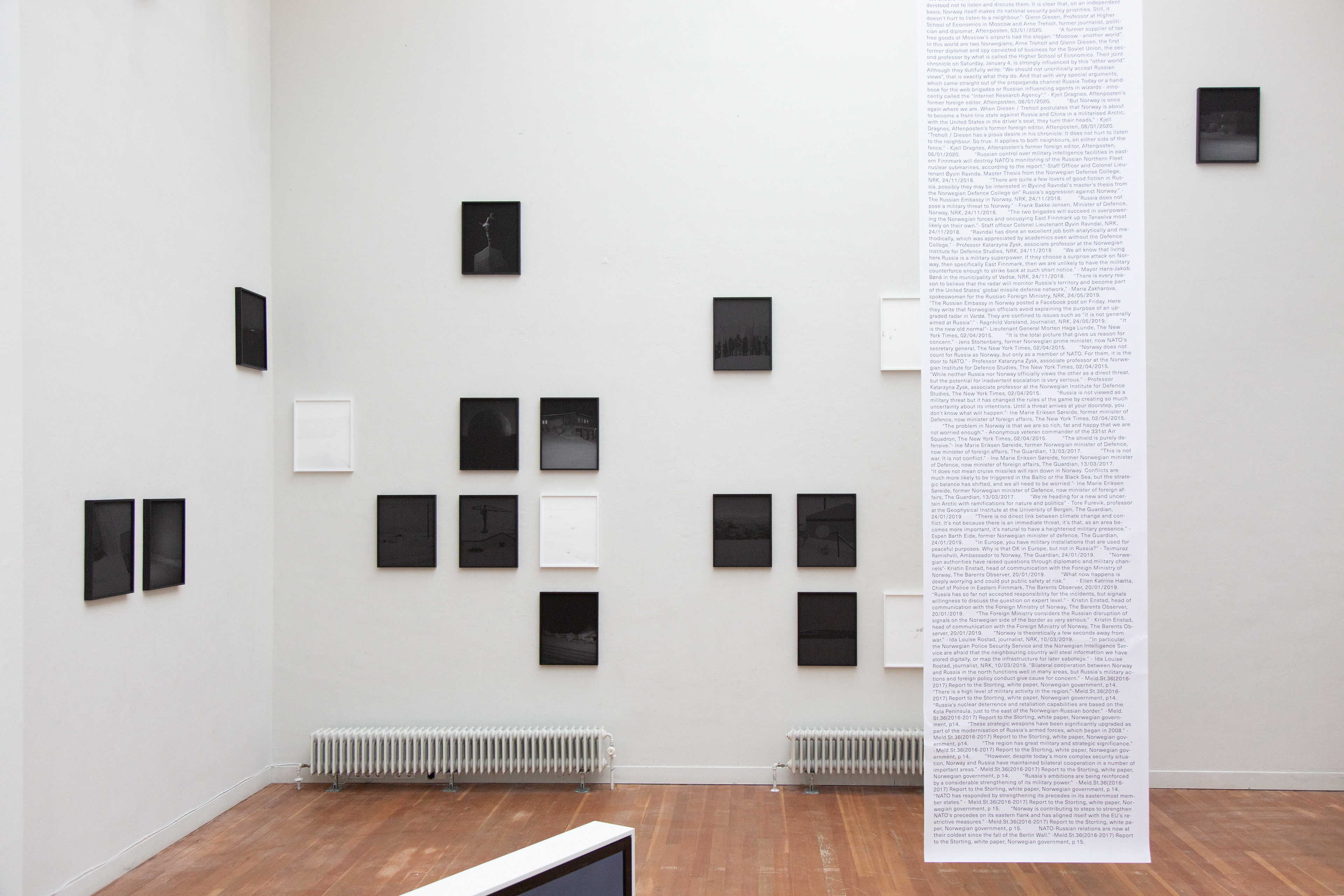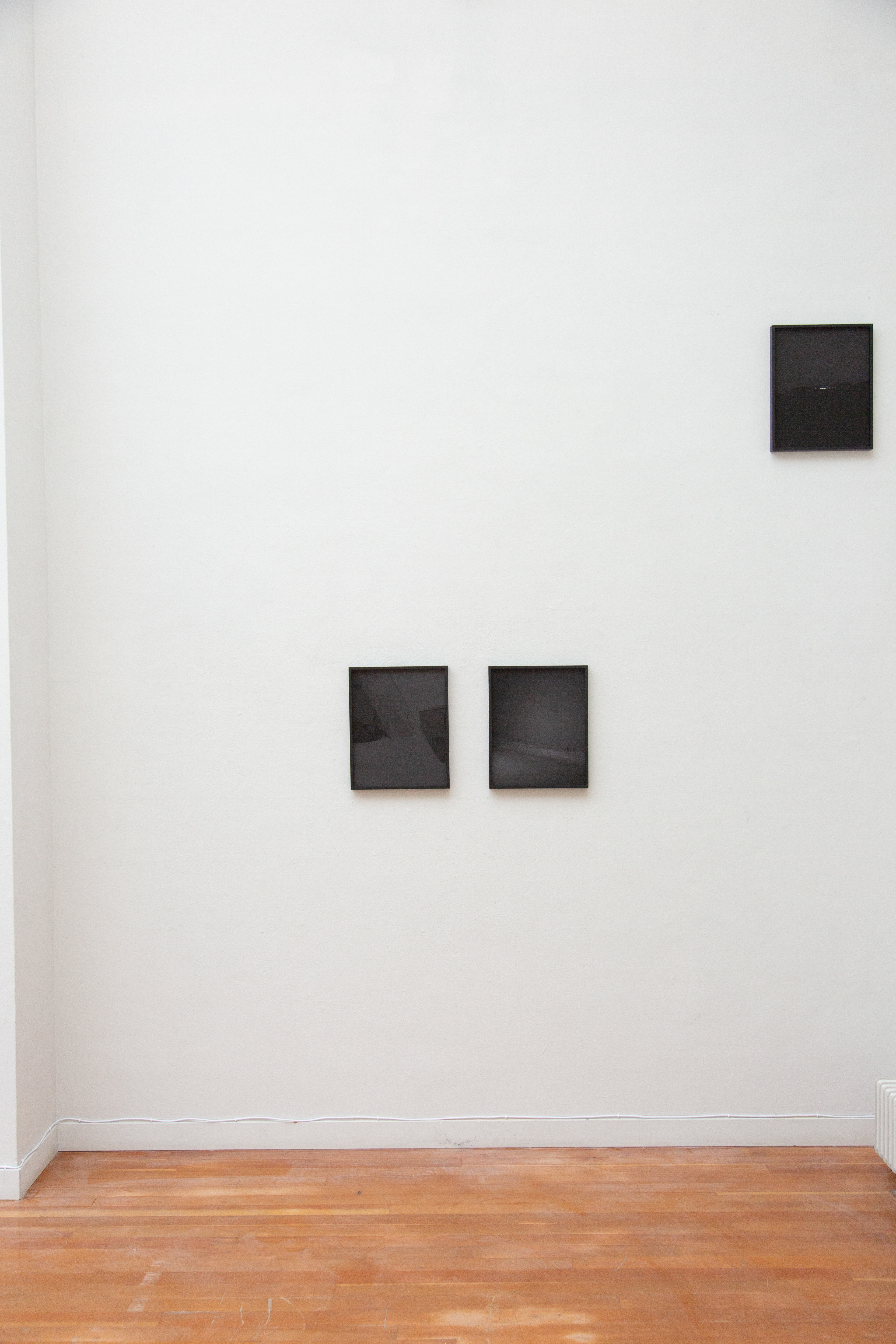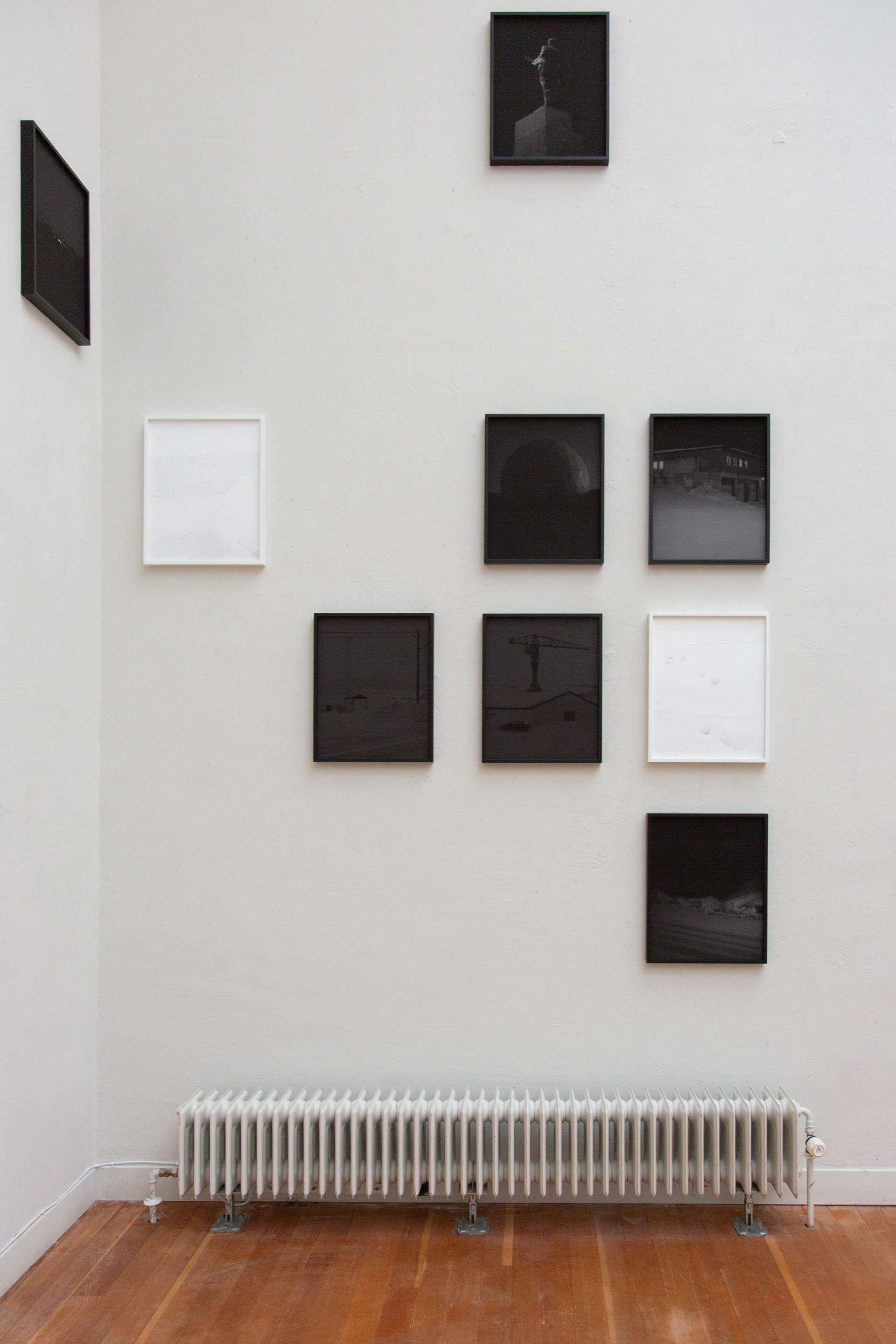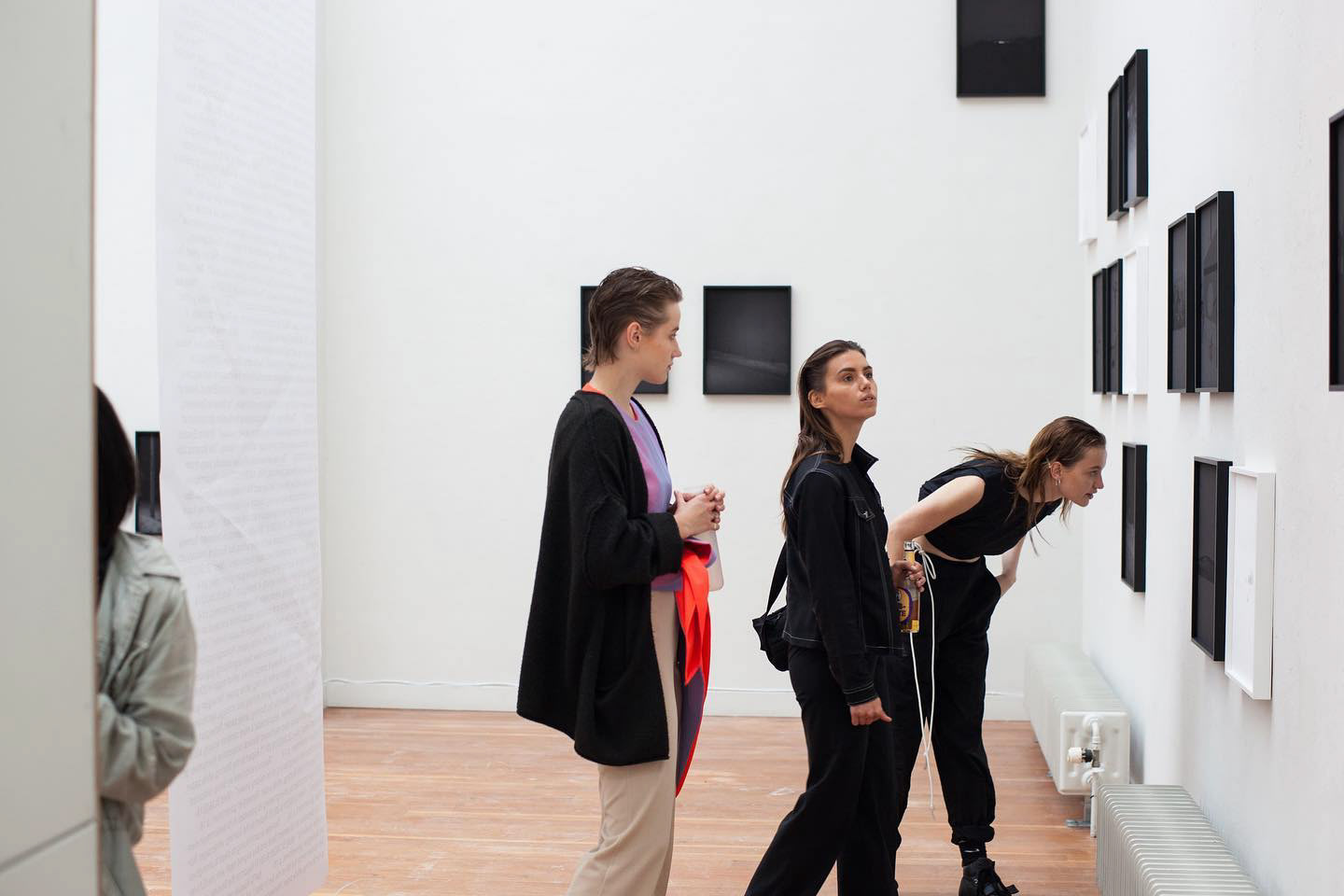 White Paper and a Black Box

(2020) is part of the graduation exhibition of the Royal Academy of Art, The Hague.
​​​​​​​​​​​​​​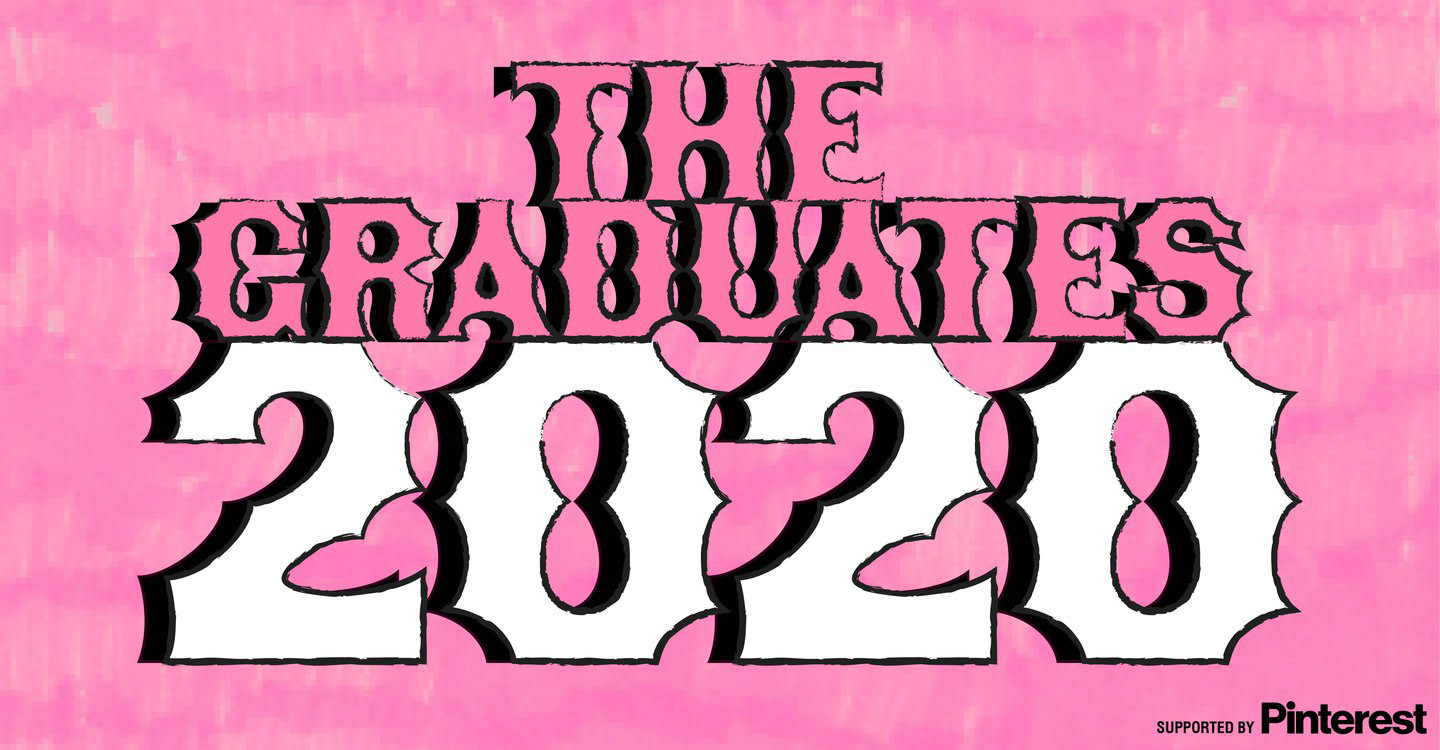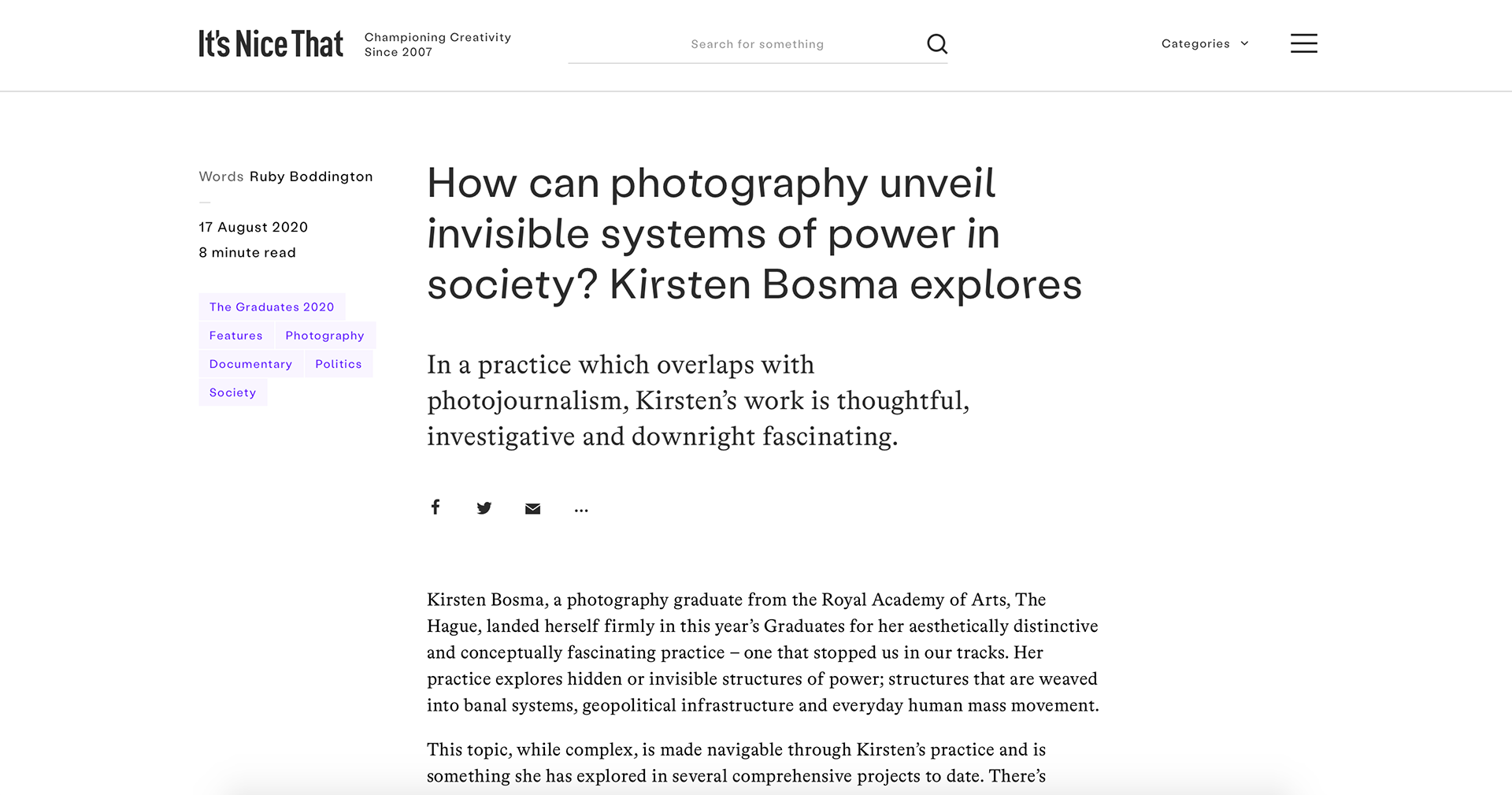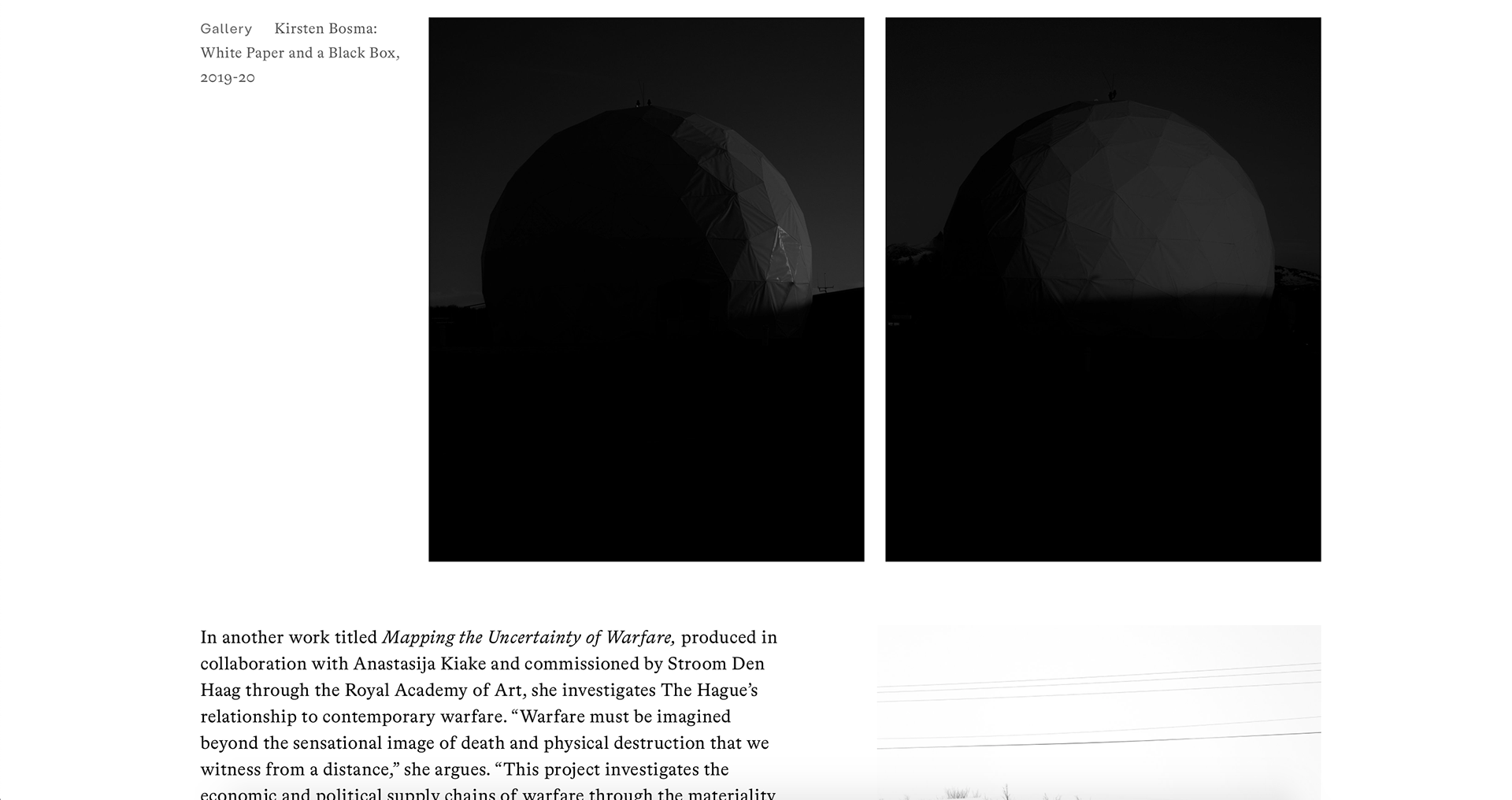 08.2020
I am very happy to be featured on It's Nice That as one of the Graduates of 2020! Many thanks to the whole team and especially to Ruby Boddington for the interview and kind words!
Read the whole article here.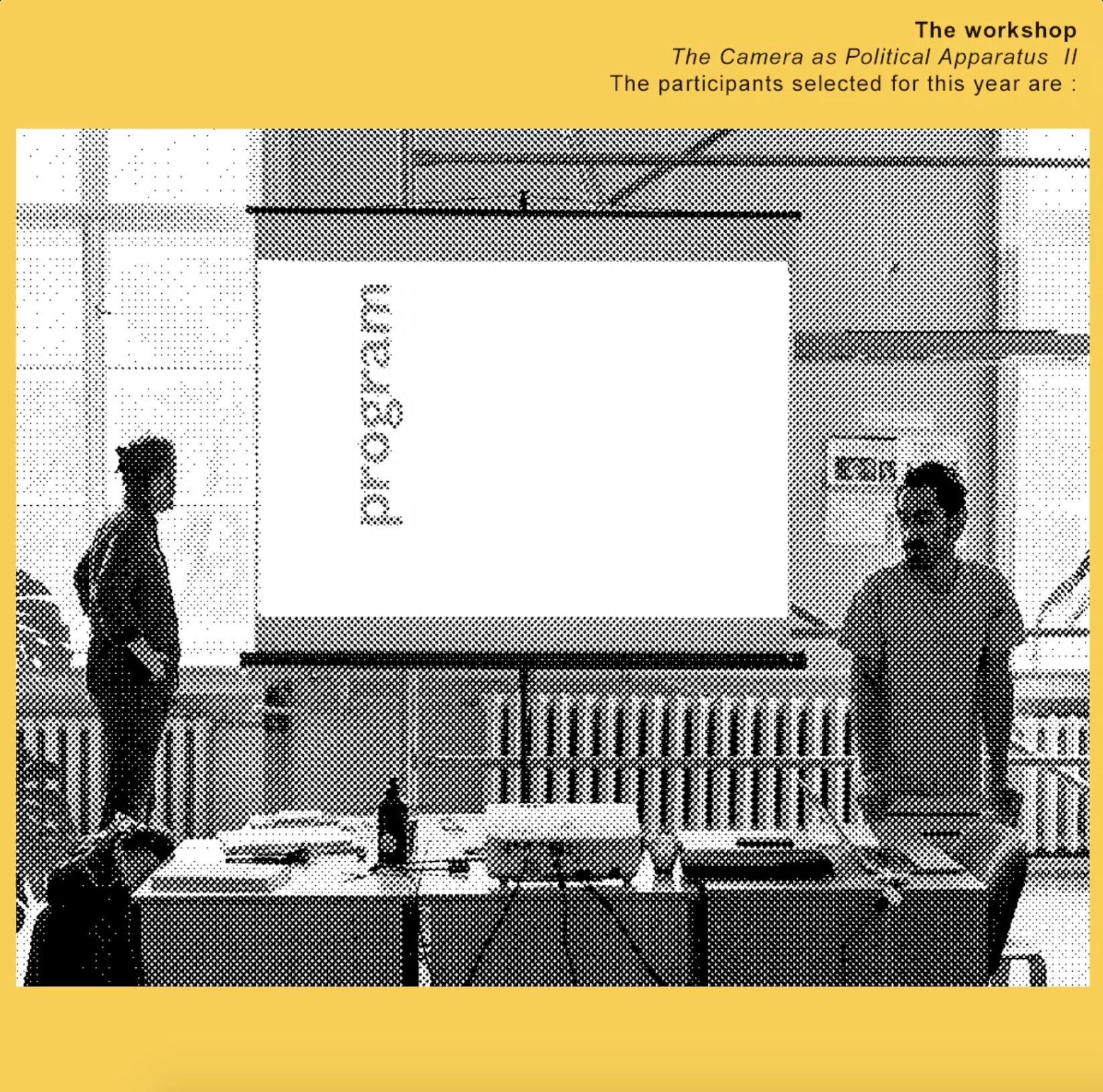 06.2020 - 08.2020


I am delighted to take part in the workshop 'The Camera as Political Apparatus : An unromantic take on Documentary Practice' part of the online educational program 'Once upon a time ...'. This program is conceived by Mathieu Asselin and Sergio Valenzuela Escobedo in collaboration with Atelier NŌUA.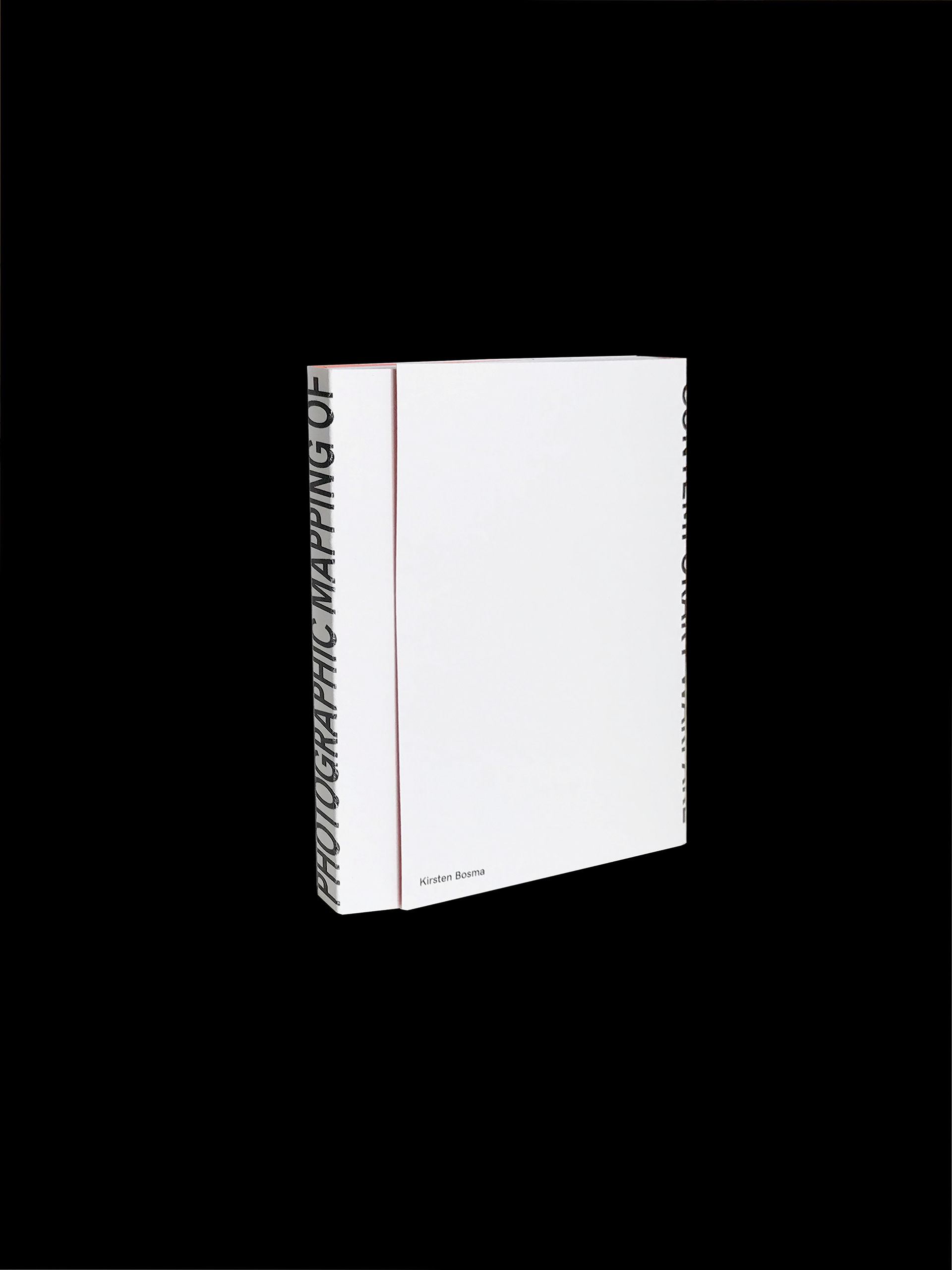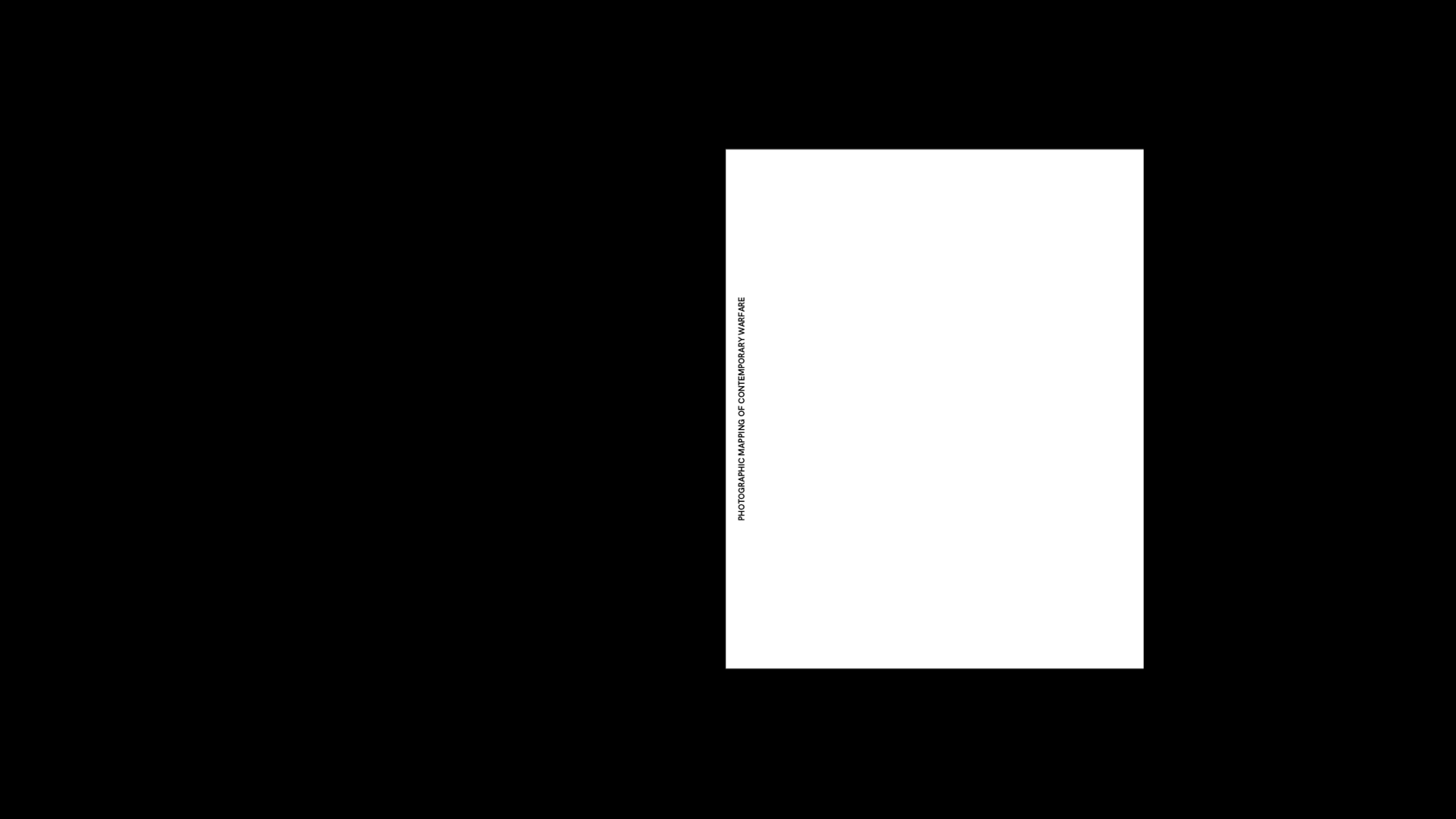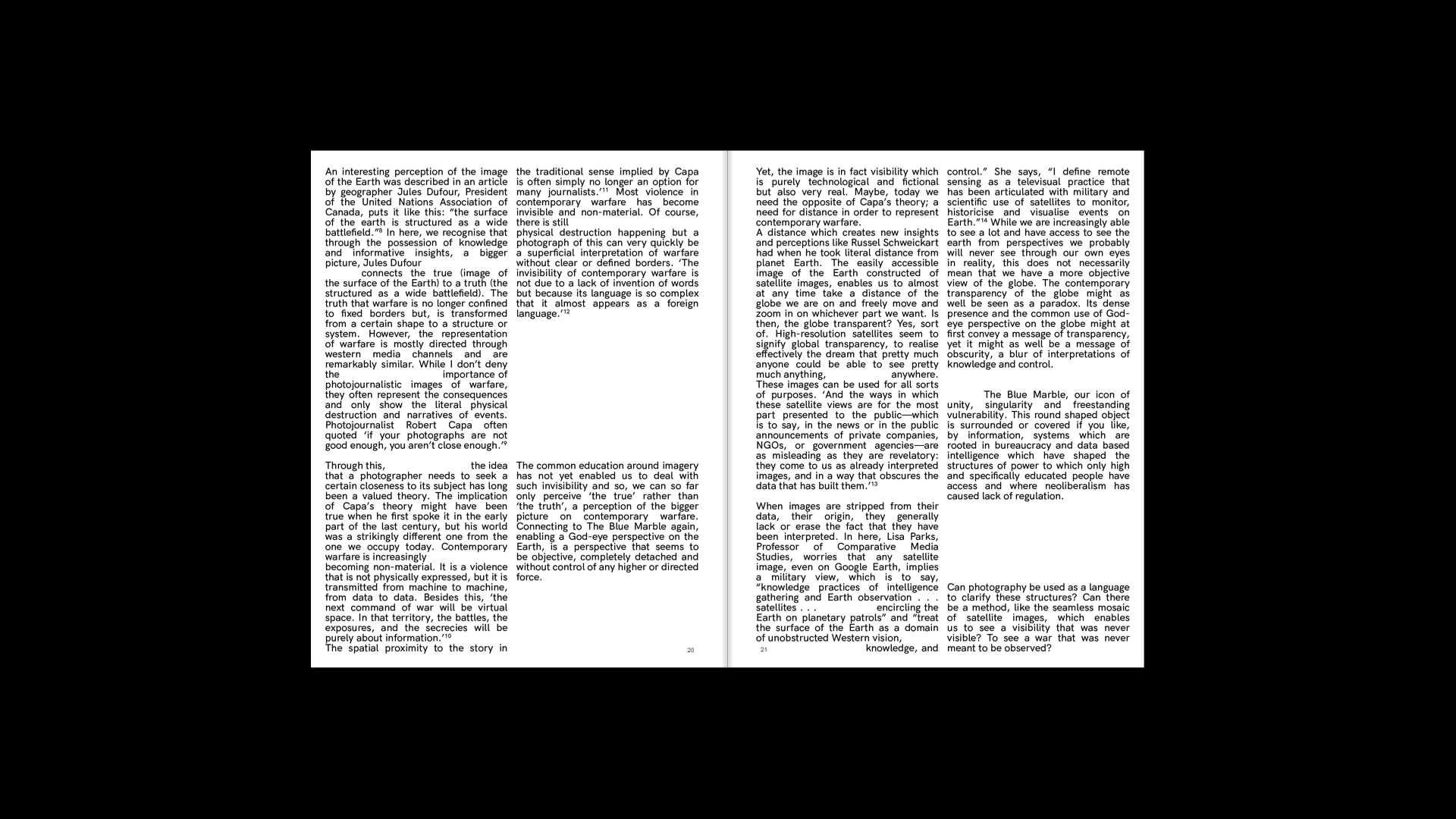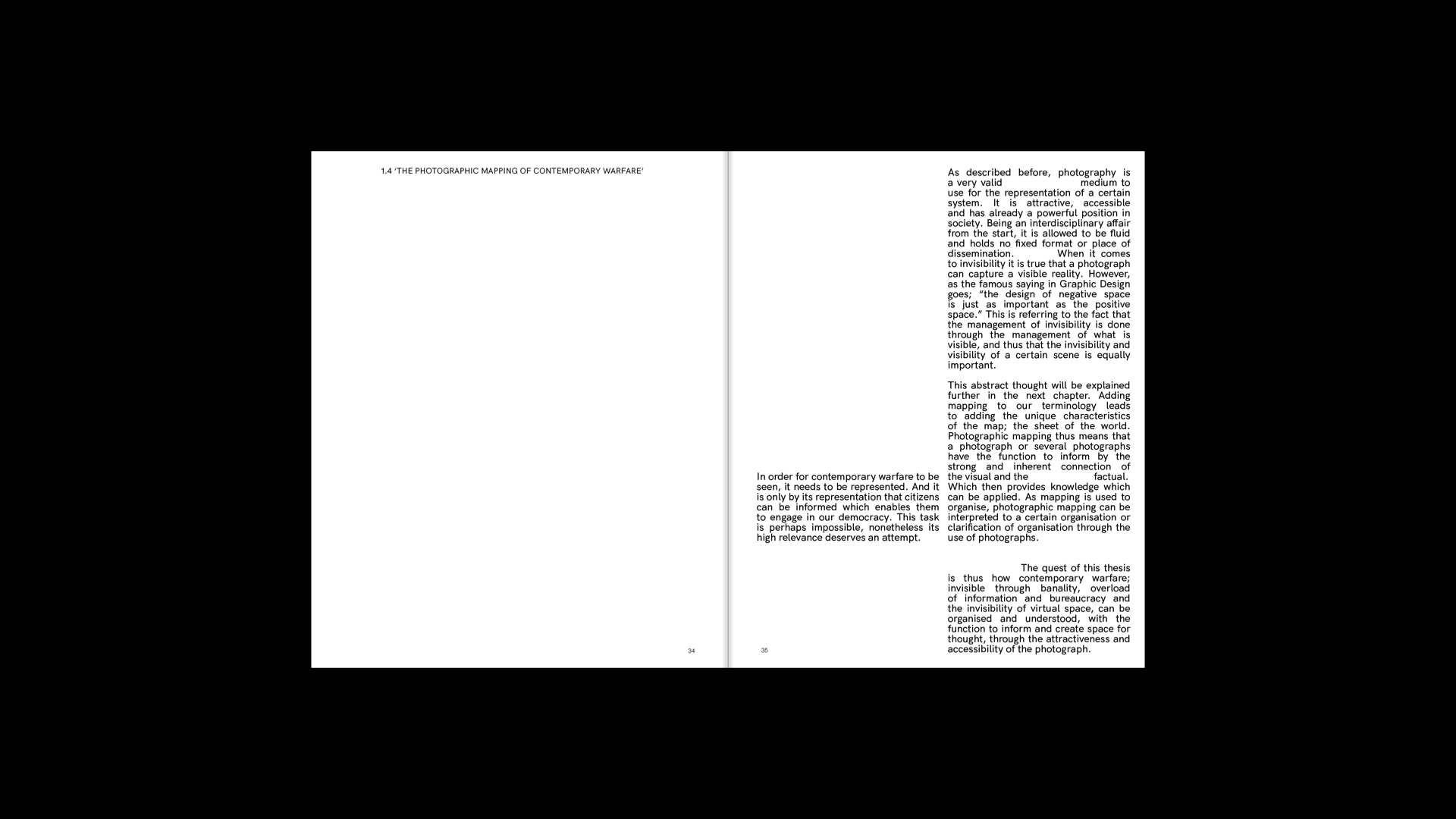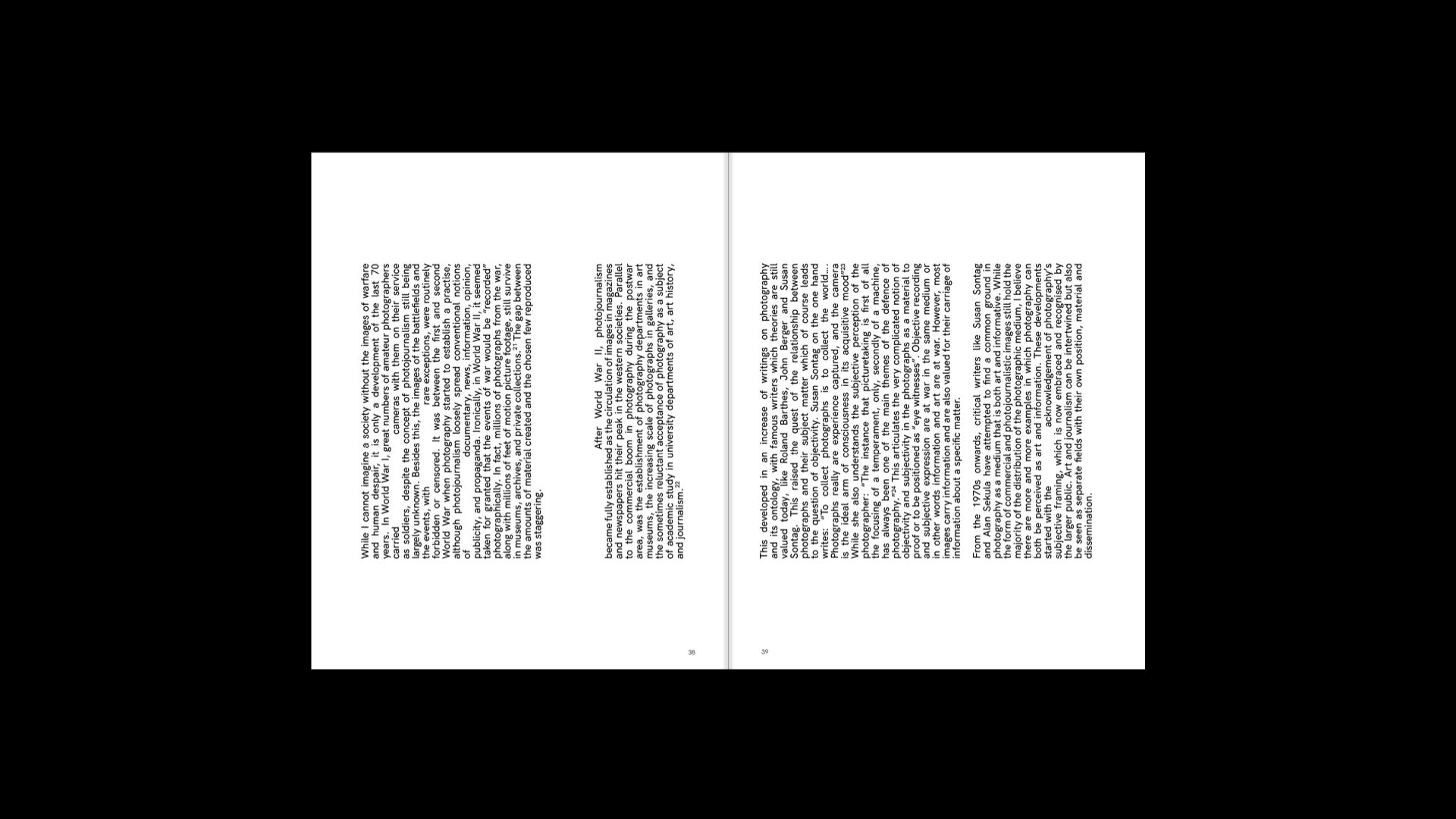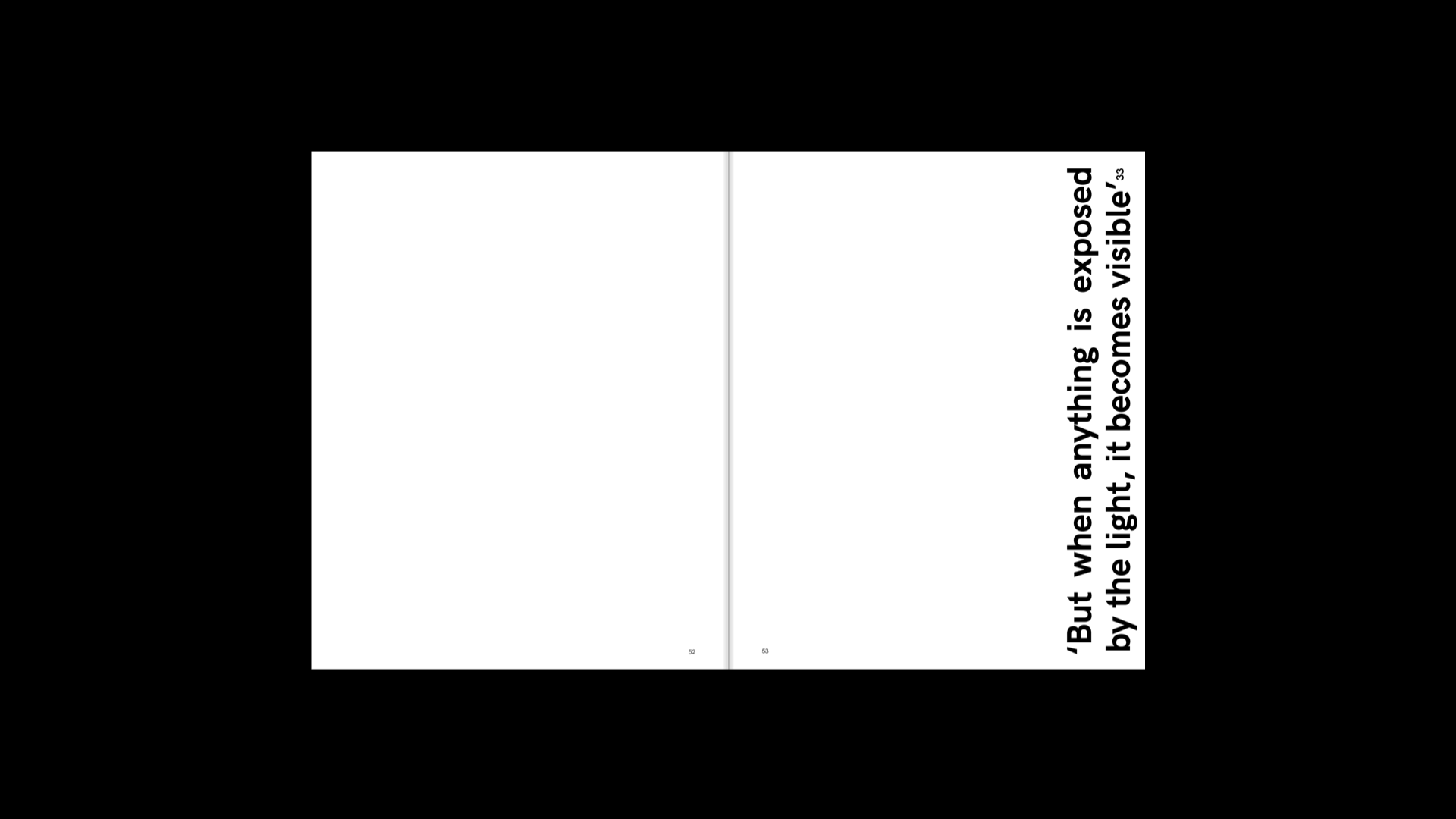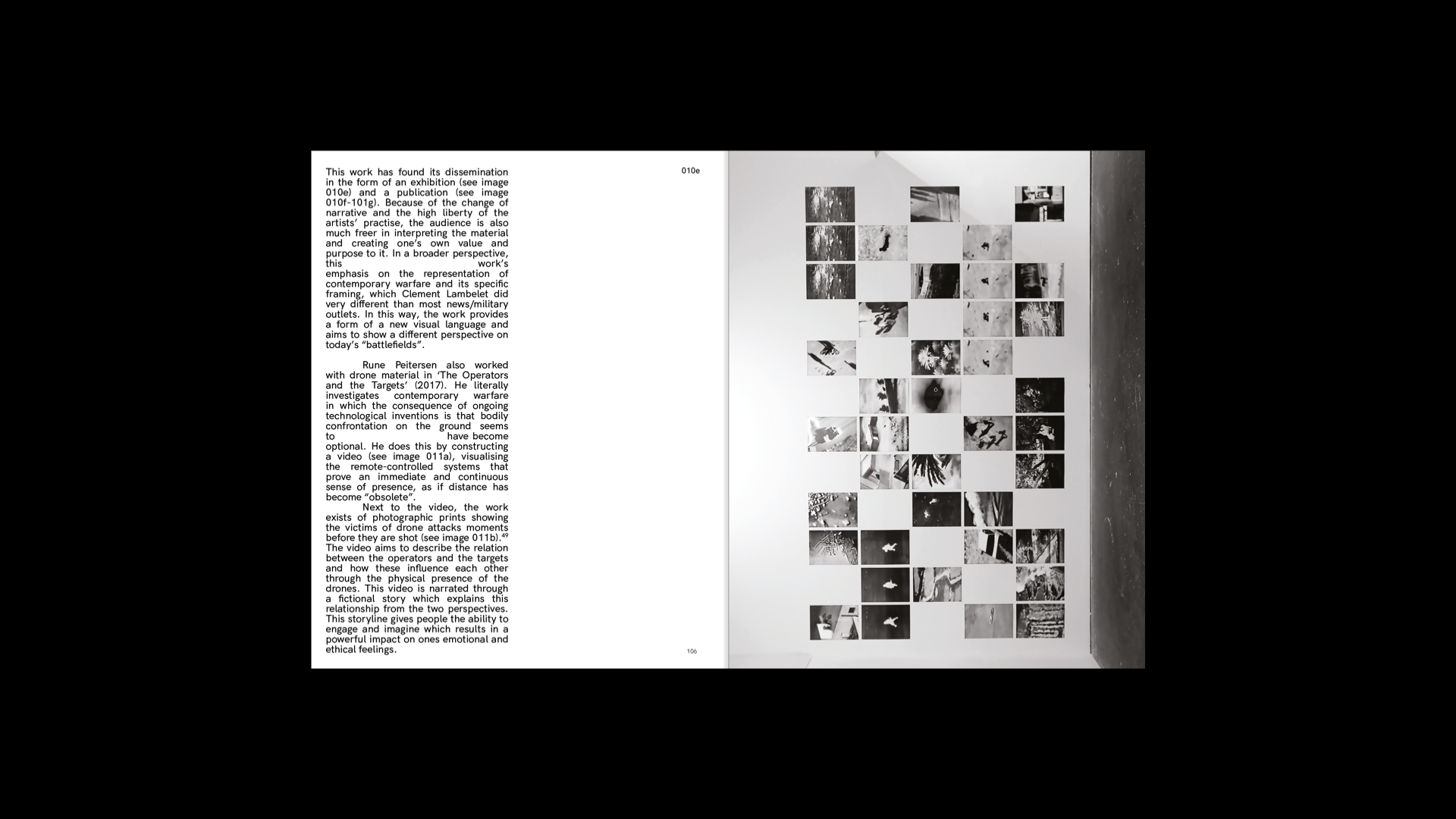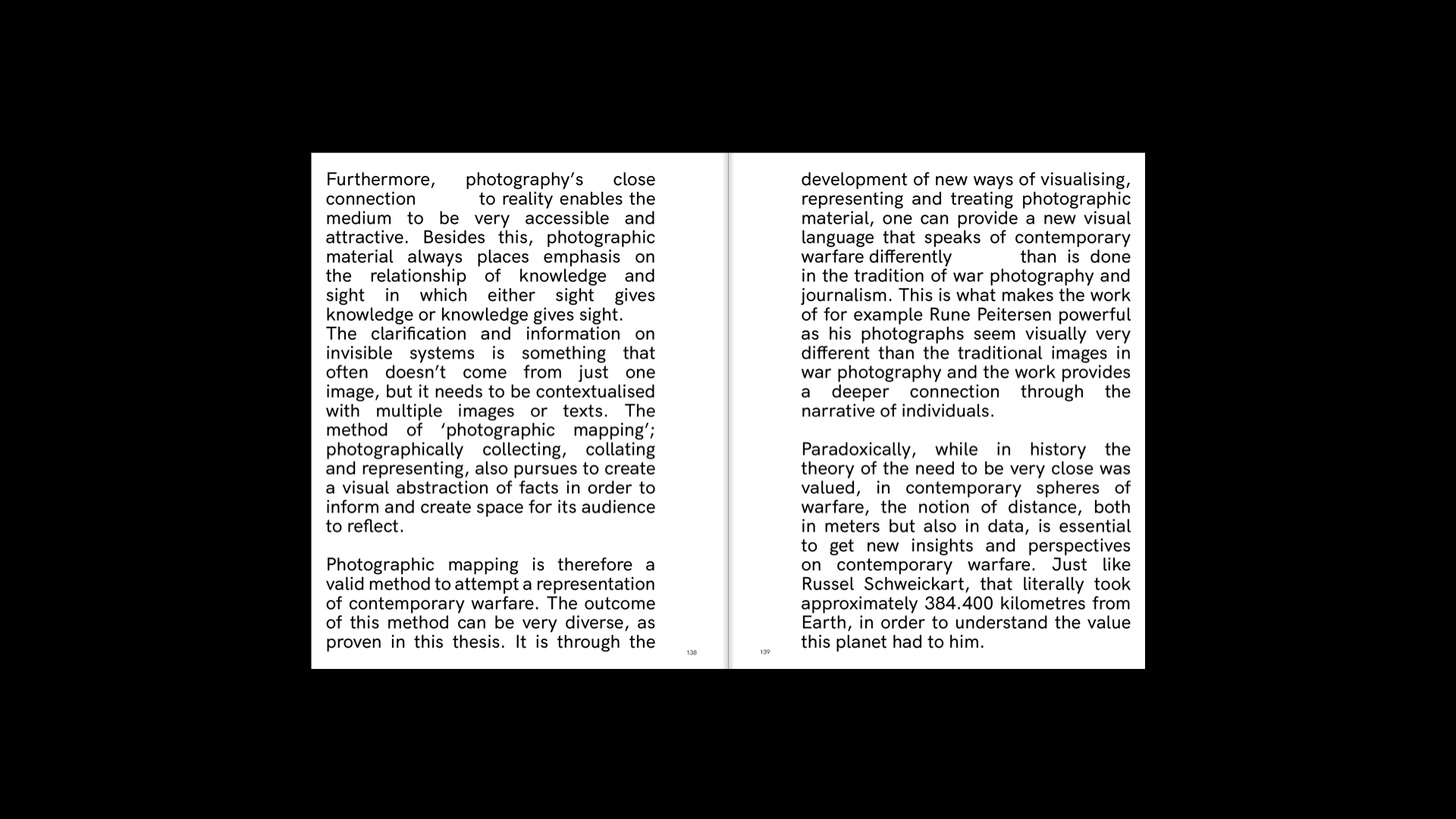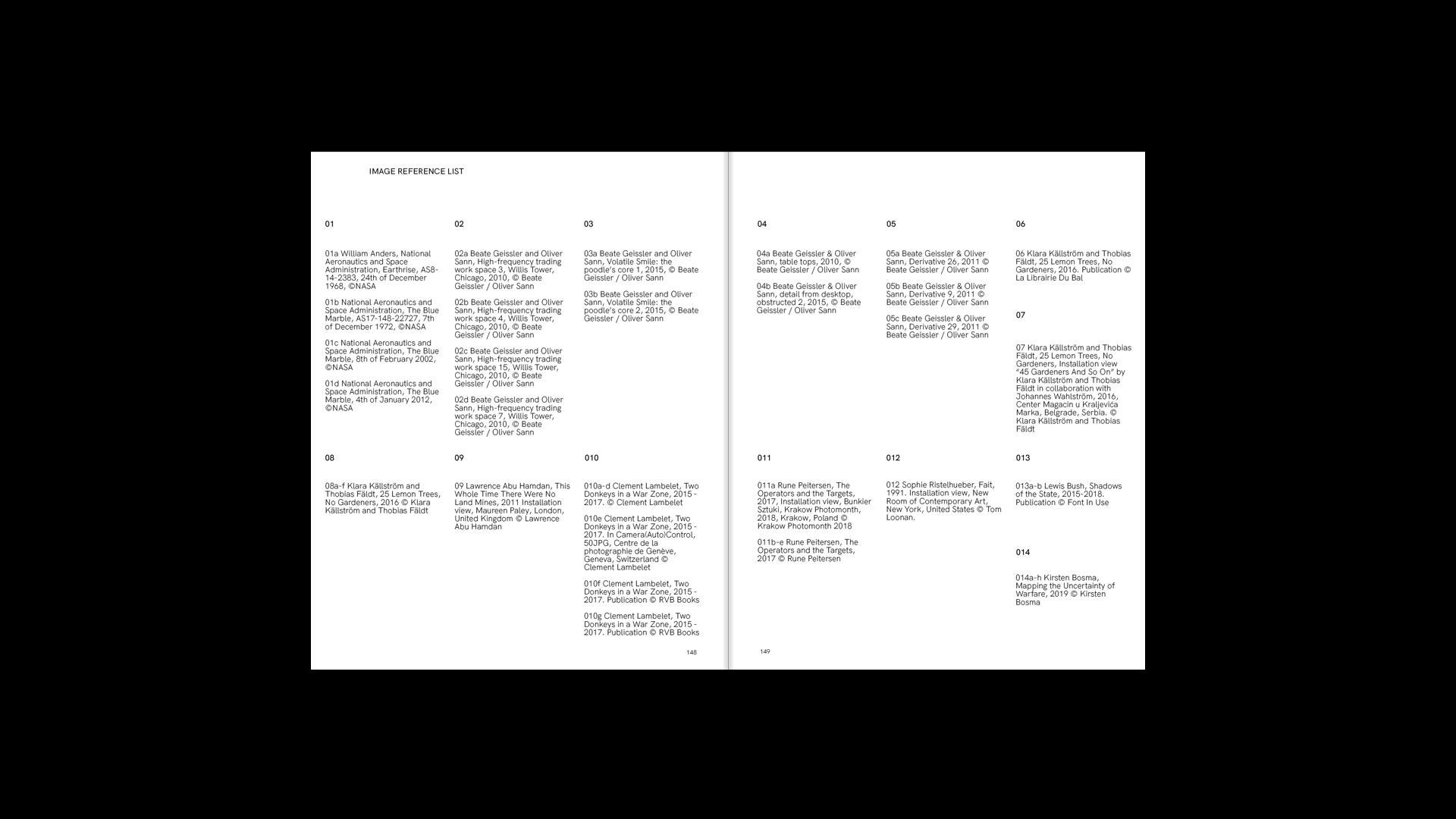 My thesis 'The Photographic Mapping of Contemporary Warfare' is designed and printed! In here, I have researched how the photographic medium is able to represent contemporary warfare in order to inform and create space for thought. Many thanks to Akina Lopez for the design.
​​​​​​​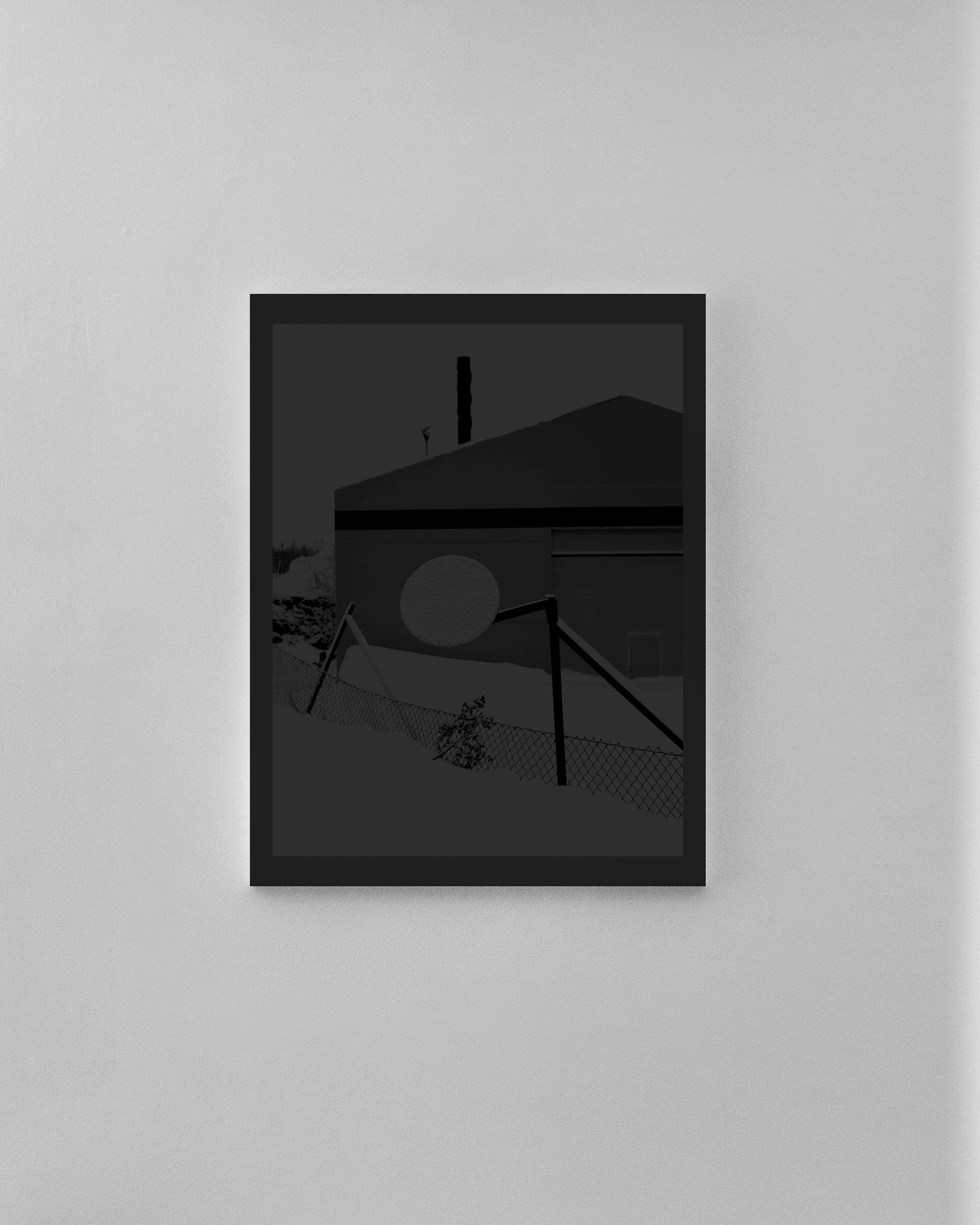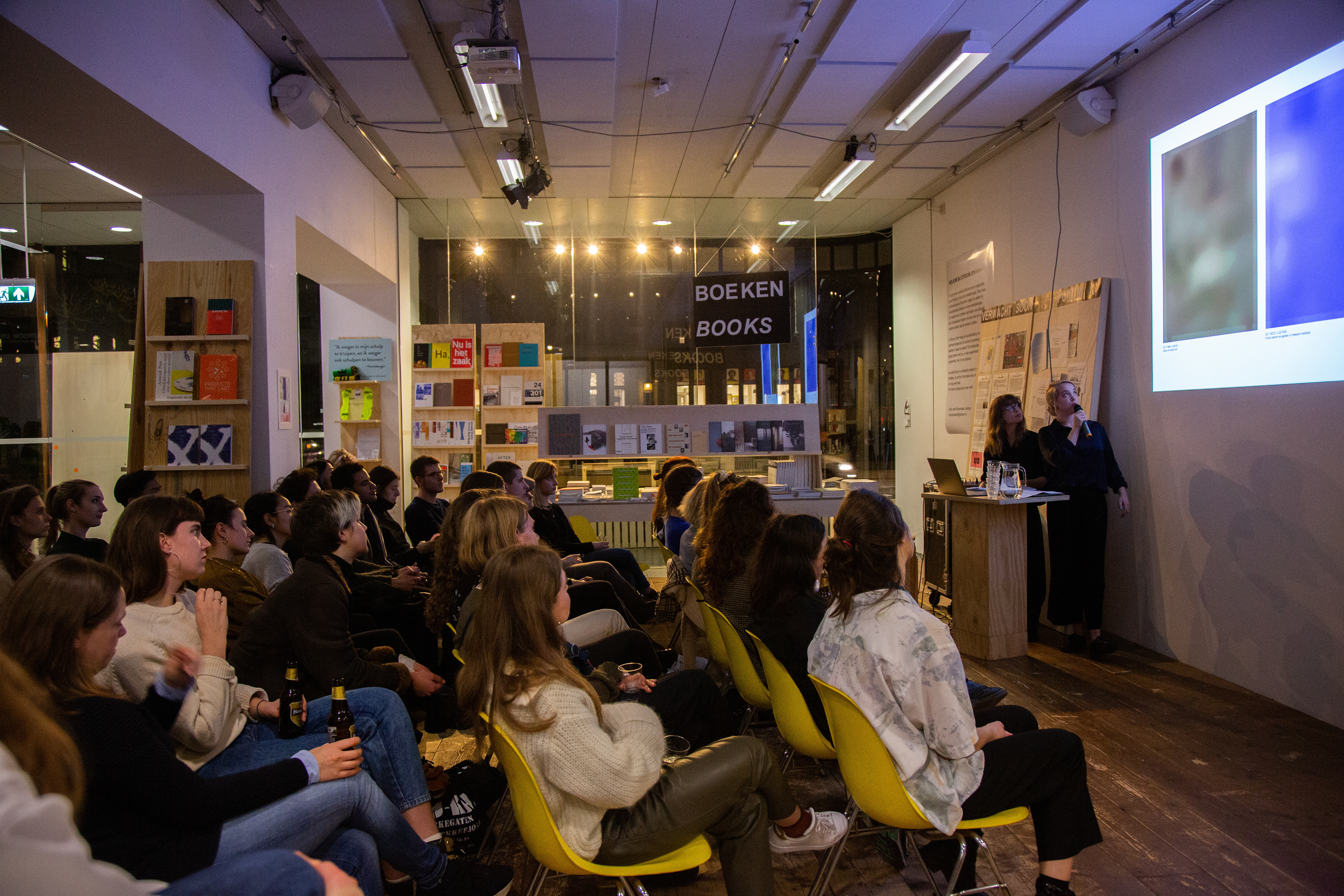 Presentation of

Mapping the Uncertainty of Warfare

 at Stroom, Den Haag on the 10th of January 2020. The presentation was part of the launch of the publication. After our presentation and that of two invited quests, we led and part took in a panel discussion on 'Aesthetic Journalism'.